Halifax, Nova Scotia is an incredibly scenic city located on the East Coast of Canada. In the summer, the historic port attracts many cruise ships as the city is well known for its park and gardens, and it boasts a downtown that is both beautiful and historic. Visitors can enjoy the rich culture and vibrant atmosphere found in the many shops, restaurants, and pubs that are clustered around the boardwalk and the waterfront. While the more adventurous can choose from a wide range of activities such as bus tours, harbor cruises, golf and many eco-tourism and outdoor activities (e.g., sea kayaking, fishing etc.), since all of these possibilities are easily within reach of the city (more details on Nova Scotia can be found here).
The launch of The Human Affectome Project will involve presentations from team leaders, breakout sessions and special plenary presentations. The meeting is intended to put all participants on common ground for the work that will be undertaken by the various teams and to resolve any areas of contention.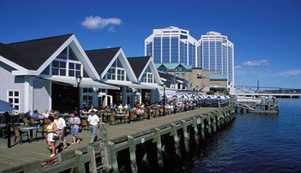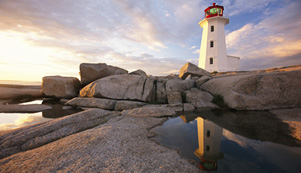 Workshop Facilities - Day Schedule
Workshop activities during the day will be held at the Nova Scotia Community College, Waterfront Campus. This is a spectacular new facility and participants will be picked up at the Westin Hotel each morning and shuttled by tour bus to this facility.
This environmentally-friendly campus features:
modern design with open spaces
150 seat Presentation Theatre
Meeting/classroom/project rooms,
Library and computer labs
Full-service cafeteria/food court
State-of-the-art technology, including WIFI
Daycare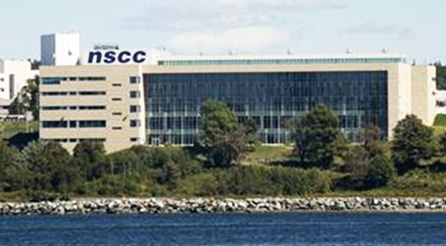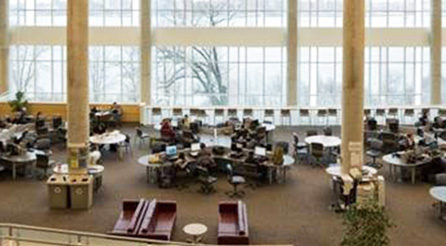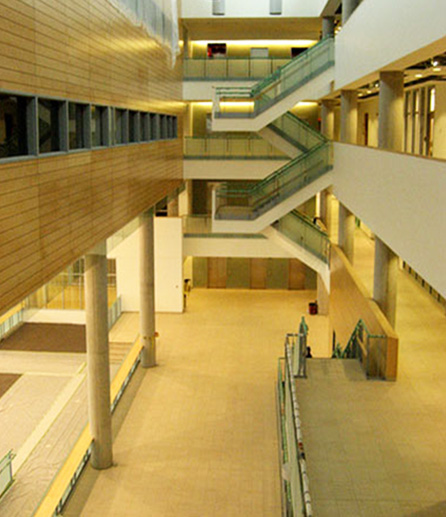 ---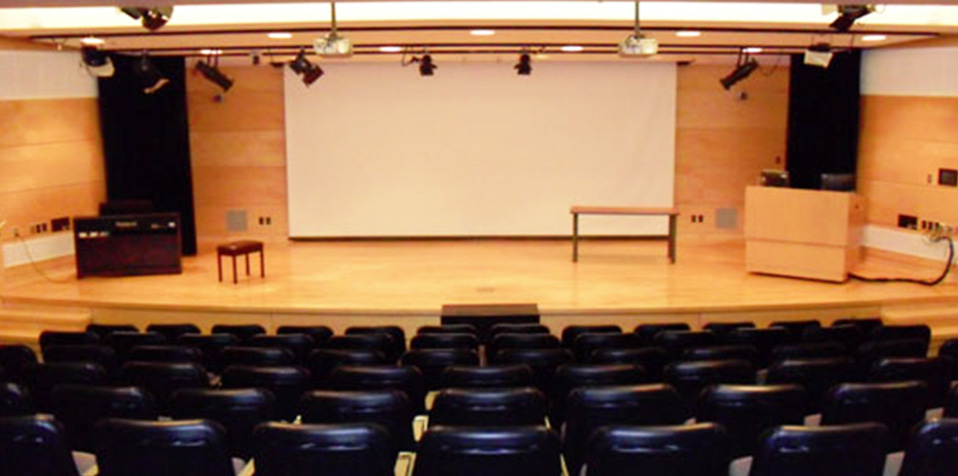 ---
Workshop Facilities - Evening Schedule
At the end of the day, participants will return to the Westin Halifax (which has recently undergone a complete renovation) for a well-deserved break. Then the group will reconvene for dinner at the hotel where additional speakers will address the task force.